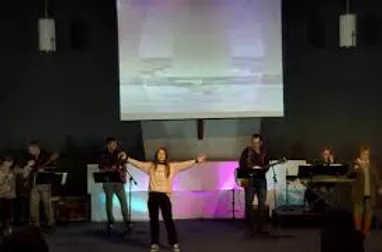 Sunday Morning Worship Service
Sunday Mornings in the Sanctuary & on Facebook Live
10:00am
We love Sunday mornings! Join us each week in-person or online for a time of corporate worship, teaching, and fellowship. Click here to find our Facebook page.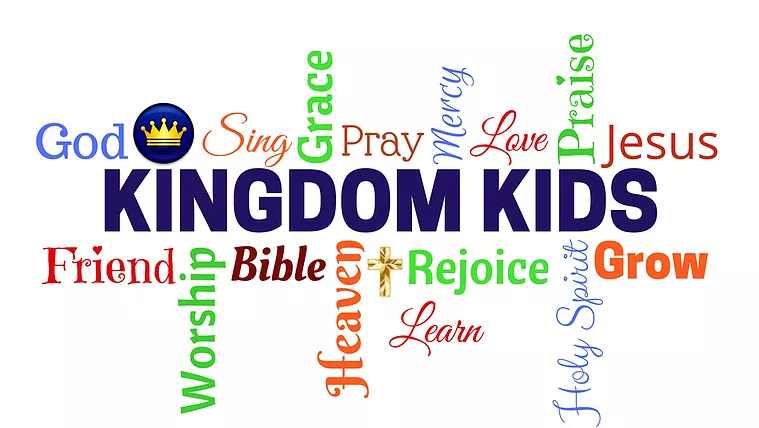 Kingdom Kids
Sunday Mornings at 10:00am
Your children will love being a part of Kingdom Kids! We offer services specifically designed for children from 1st–5th grade, preschool–kindergarten, and a nursery for infants and toddlers. Kingdom Kids is a fun, safe, clean environment for your kids to grow closer to Jesus!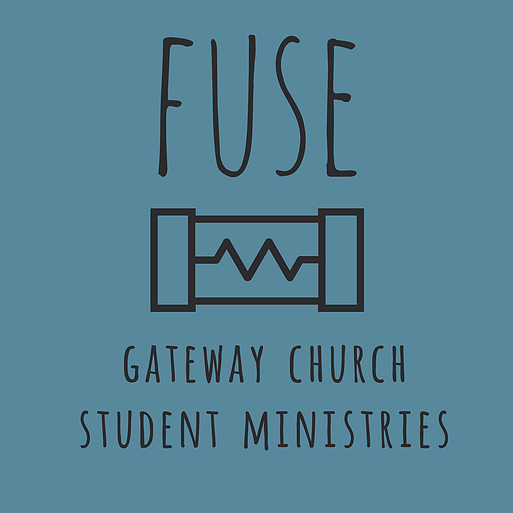 Fuse
Gateway Church Student Ministries
Wednesday Evenings at 7:00pm
Students from 6th–12th grade are welcome to join us each week at Fuse as we grow closer to God and to one another! Students meet in the gym each Wednesday evening to spend time playing games, worshipping, studying the Bible, and enjoying time with one another! For more information, contact the church office at home@gateway.family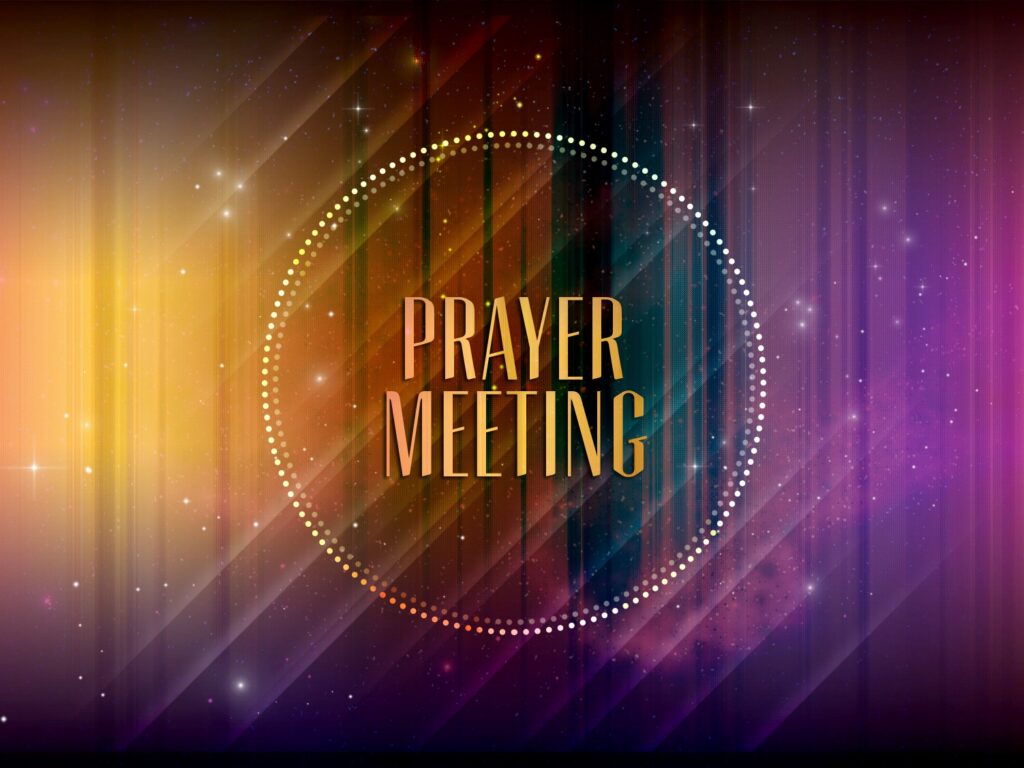 Prayer Groups
Tuesdays at 10:00am in the Prayer Room
Thursdays at 7:00pm in the Sanctuary
Our weekly prayer groups meet to cover our church, our community, and one another in prayer. Join us as we spend time with the Lord!
Mens Breakfast 9:00 am Gateway Room
August 28th
September 11th
September 25th
October 9th