Watch our latest sermon series.
God's Word changes lives and is at the center of every service.
Gather with us on Sundays at 10am and 6pm
10 am is our weekly worship service with childcare provided. Sunday night is a prayer and worship gathering from 6-7pm.
It is family friendly and we encourage you to bring your children with you.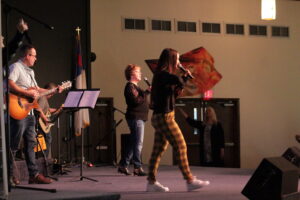 We are a passionate church that wants to know Jesus and make him known.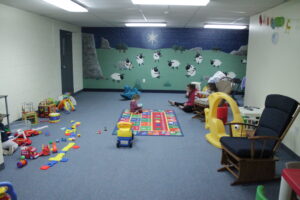 Church is all about family. We have exciting, Bible-centered lessons for kids of all ages!
When you visit expect to be welcomed into a warm and friendly environment.
If you need help with transportation let us know and we'll pick you up!
SERVICE TIMES
CONTACT INFO
• 440-275-7720
ADDRESS
• 2300 Austinburg Road
• Ashtabula, Ohio 44004
We'd love to get to know you! This email goes directly to our team members. If you would like to receive emails, mention it below and we'll add you to our list. If you need prayer, let us know! We would love to pray with you!
We look forward to hearing from you.