Jesus is good news for everyone.
You are invited to come and meet our growing community.
Watch our latest sermon series.
God's Word changes lives and is at the center of every service.
Gather with us on Sundays at 10am
At Gateway Church we're all about Jesus – we live to experience His glory!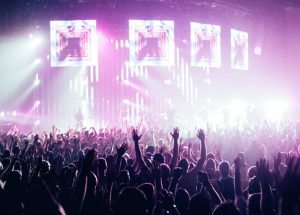 We are a passionate church that wants to know Jesus and make him known.
Church is all about family. We have exciting, Bible-centered lessons for kids of all ages!
When you visit expect to be welcomed into a warm and friendly environment.
If you need help with transportation let us know and we'll pick you up!
SERVICE TIMES
CONTACT INFO
• 440-275-7720
ADDRESS
• 2300 Austinburg Road
• Ashtabula, Ohio 44004
Got Questions? No Problem! Fill out the form below and we'll get back to you ASAP!