Sunday Service
Every Sunday at 10:00am

Join us each Sunday for our weekly morning worship service! Our services consist of modern, dynamic worship, powerful teaching of the Word of God, and life-changing prayer times. We would love to see you at Gateway Church or on Facebook Live this Sunday morning!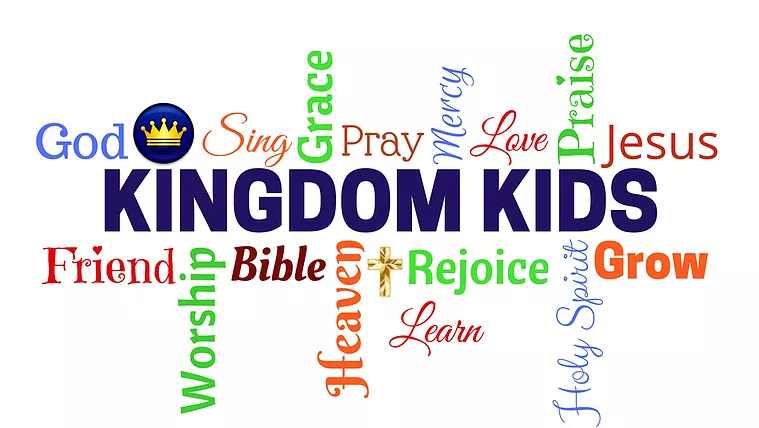 Kingdom Kids
Sunday Mornings at 10:00am
Your children will love being a part of Kingdom Kids! We offer services specifically designed for children from 1st–5th grade, preschool–kindergarten, and a nursery for infants and toddlers. Kingdom Kids is a fun, safe, clean environment for your kids to grow closer to Jesus!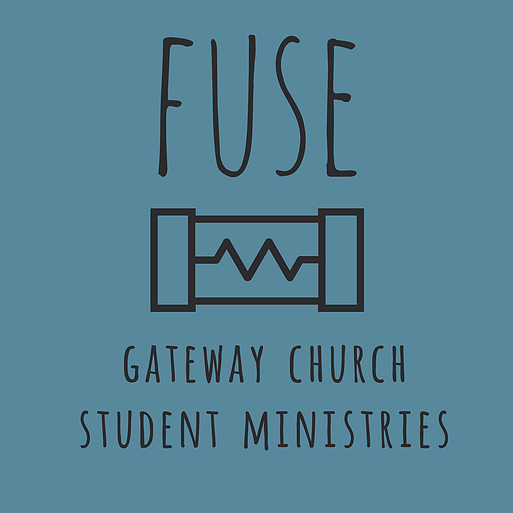 Fuse: Gateway Church Student Ministries
Wednesday Evenings at 7:00pm

All teenagers from 6th through 12th grade are welcome to be a part of Fuse! Join us Wednesday evenings as we grow closer to God and to each other through our weekly services and a variety of activities and services.
Men's Ministries
King's Men
​
Our Men of Honor ministry provides a place for men to connect with one another and pursue God together. Through this ministry, the men of Gateway Church have several opportunities throughout the year to grow closer to each other and to God.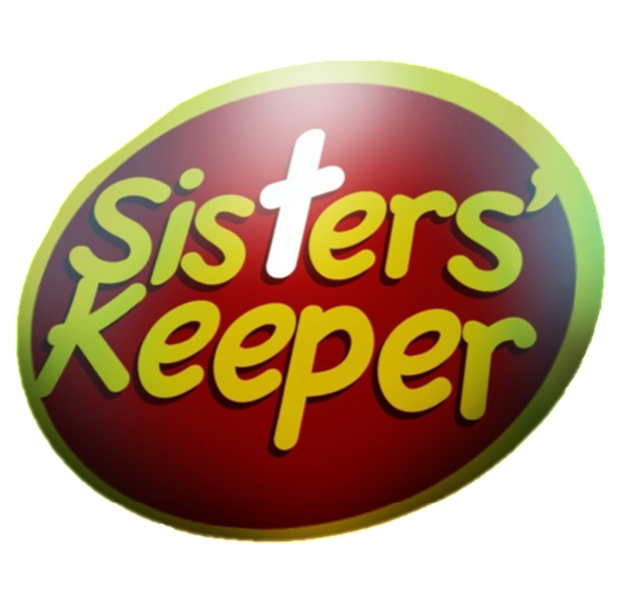 Women's Ministries
Sisters' Keeper
​
Our Sisters' Keeper ministry provides a fun, safe, inviting environment for the women of Gateway Church to grow together. Our Sisters' Keeper ministry is a place for women to connect with one another so they can form life-long, Godly relationships.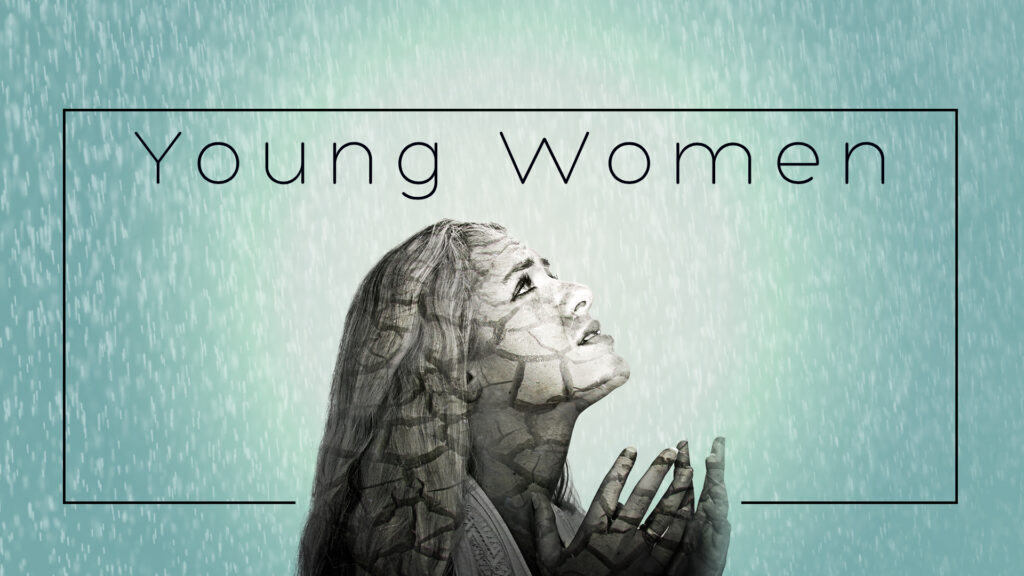 Young Women's Ministries
Beauties
​
This is specifically for young ladies, ages 18-30ish, to focus on relationships, as well as other important topics.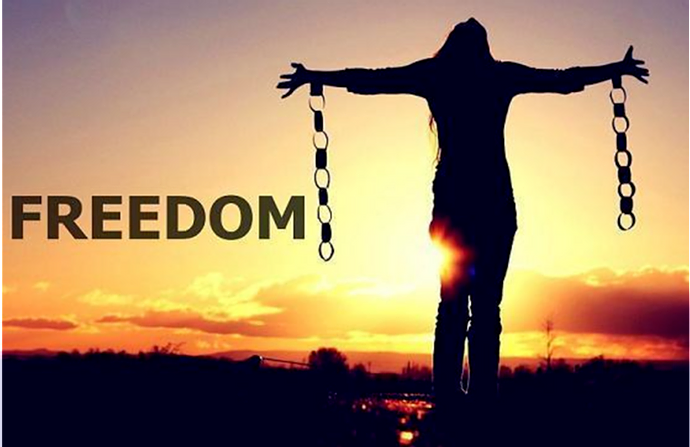 Jail Ministry
Ladies Only
​
A team of ladies visit the Ashtabula County Jail in Jefferson, Ohio to teach and share with the women in jail who are desperately seeking after God and His example.Come and be a part of the team!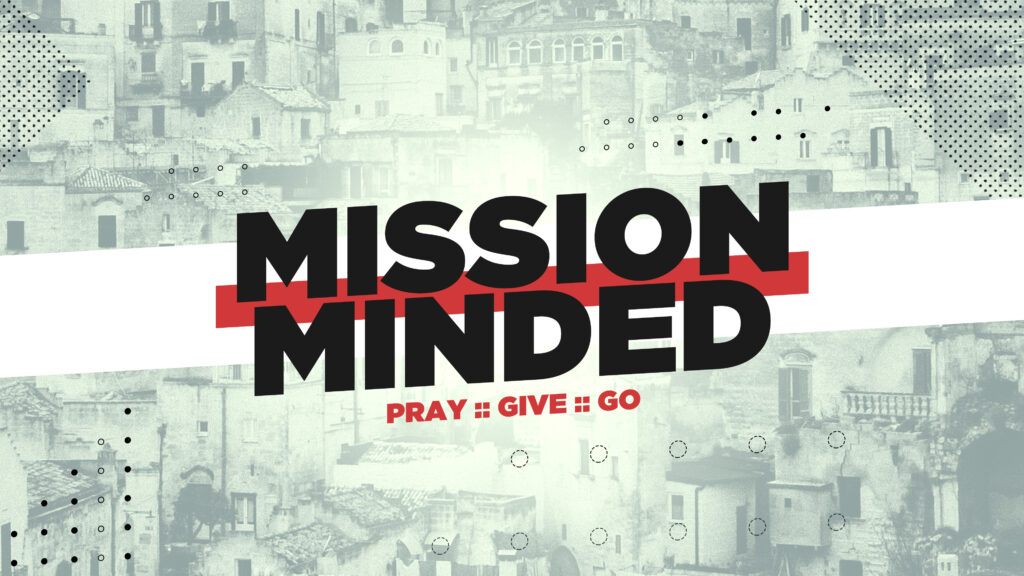 Missions Ministry
Equipping & Sending
​
Gateway Church is proud to partner with missionaries from all over the world. Through our partnership with these missionaries, and through our own missions work, many lives have been changed by the love of Jesus Christ! Second Half
50 & Up
With several events throughout the year, Second Half seeks to lift up our folks who may be older, but not old! These times of fun and fellowship are designed to build lasting relationships, so join us throughout the year!